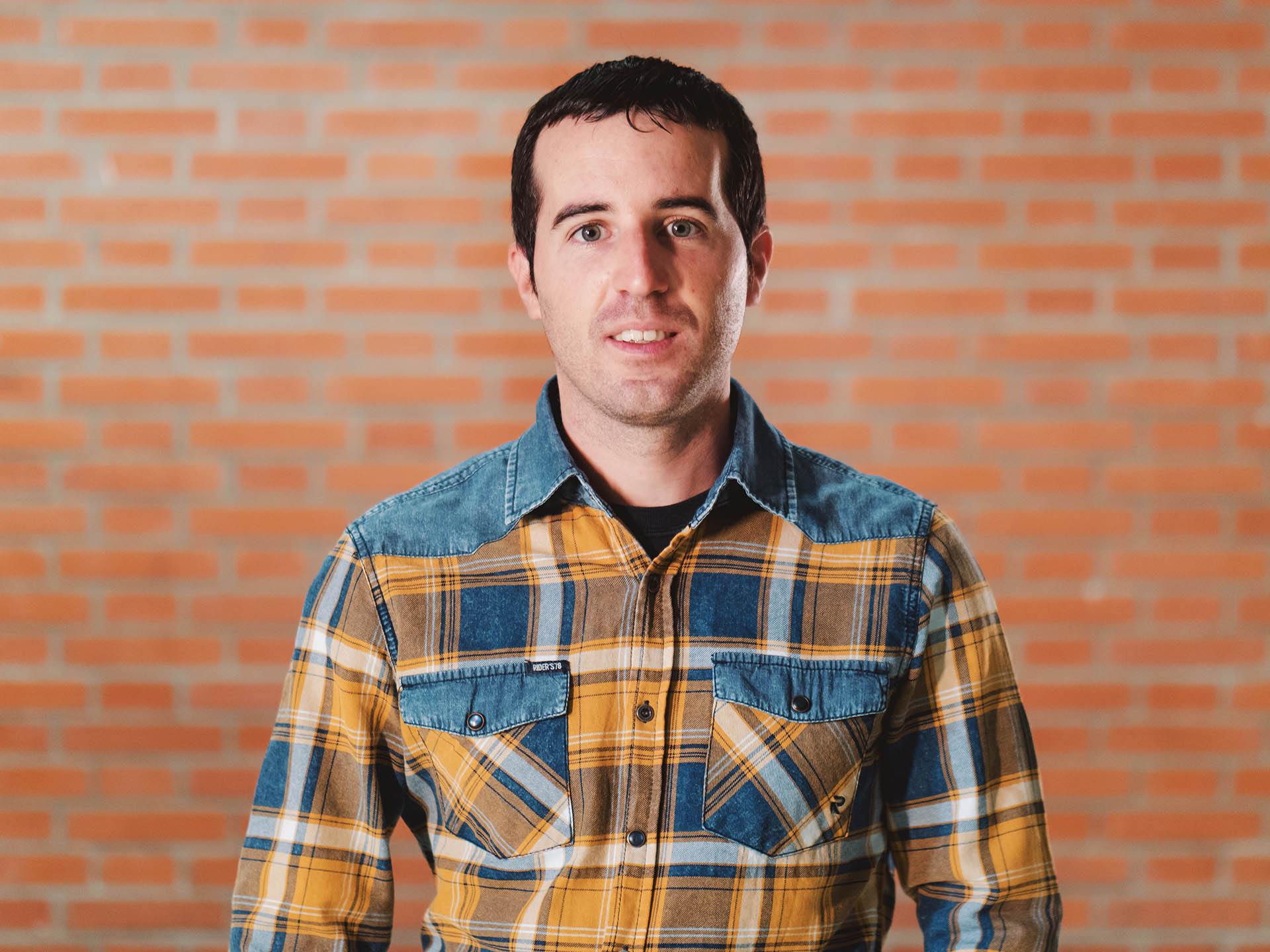 biofuels – solvents – carbon capture – metrology
My research career
Alejandro Moreau obtained his Engineering PhD with European mention at the University of Valladolid in 2015, winning the Best Engineering Thesis Prize. He broadened his research interests joining the University Blaise Pascal immediately after graduation, working on carbon capture under the sponsorship of the French Ecology Transition Agency partnering with ArcelorMittal. Thereafter he spent a year working at Imperial College London deploying his knowledge in improving enhance oil recovery processes. Alejandro decided to have a year experience within the Industry,  carrying out mechanical reliability test for diesel and petrol engines in Safran Engineering Services at Renault R&D in 2018.  He resumed his academic career joining TermoCal as a Senior Research Fellow. He currently designs and commissions new equipment aimed at gathering high-accuracy measurements under challenging conditions.
Fields of expertise
Phase behaviour and  thermophysical properties of biofuels (gases and liquids)
Phase behaviour and  thermophysical properties of liquid solvents for Carbon Capture.
Fundamental research in metrology.
My research
He has published 15 papers in high impact factor journals and collaborated in 10 National and International research projects.
Te Ayudamos
¿Qué investigación o innovación necesitas?
Contacto