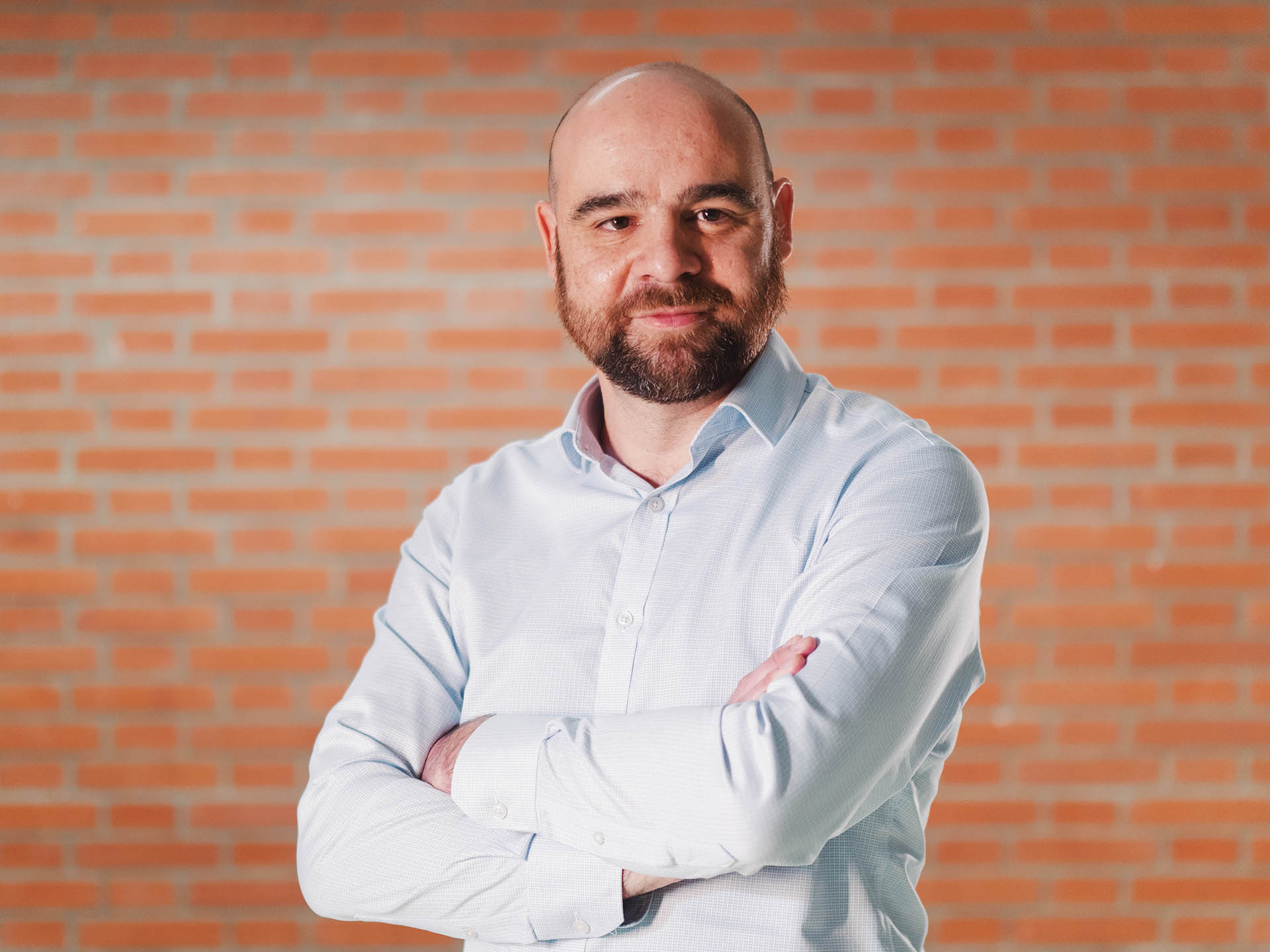 CCUS – bioenergy – hydrogen – metrology
My research career
David Vega-Maza is a Senior Distinguished Researcher ´Beatriz Galindo´. This position was awarded in a competitive call by the Spanish Ministry for Science, Innovation and Universities, aimed at attracting and retaining talented researchers who have developed most of their academic career abroad. He holds a PhD in Engineering (2009). He has developed his career at NIST -US-, Imperial College London -UK-, and at the University of Aberdeen -UK-. Before joining TermoCal in 2020 and during his time in Aberdeen, he was a senior lecturer (associate professor) in Energy Engineering; Carbon Capture Utilization and Storage Aberdeen Champion (CCUS); Scottish Carbon Capture and Storage (SCCS) directorate member; and coordinator of the world's first and only Master's degree in decommissioning oil rigs, platforms and offshore structures.
Fields of expertise
He applies his expertise in thermophysical properties and phase behaviour of fluids, and metrology, to:
CCUS
bioenergy/biofuels
hydrogen production, transport and storage
new temperature and humidity standards
long-term monitoring of decommissioned Offshore Installations.
My research
He has published 29 papers with a high impact factor in those fields.
Te Ayudamos
¿Qué investigación o innovación necesitas?
Contacto