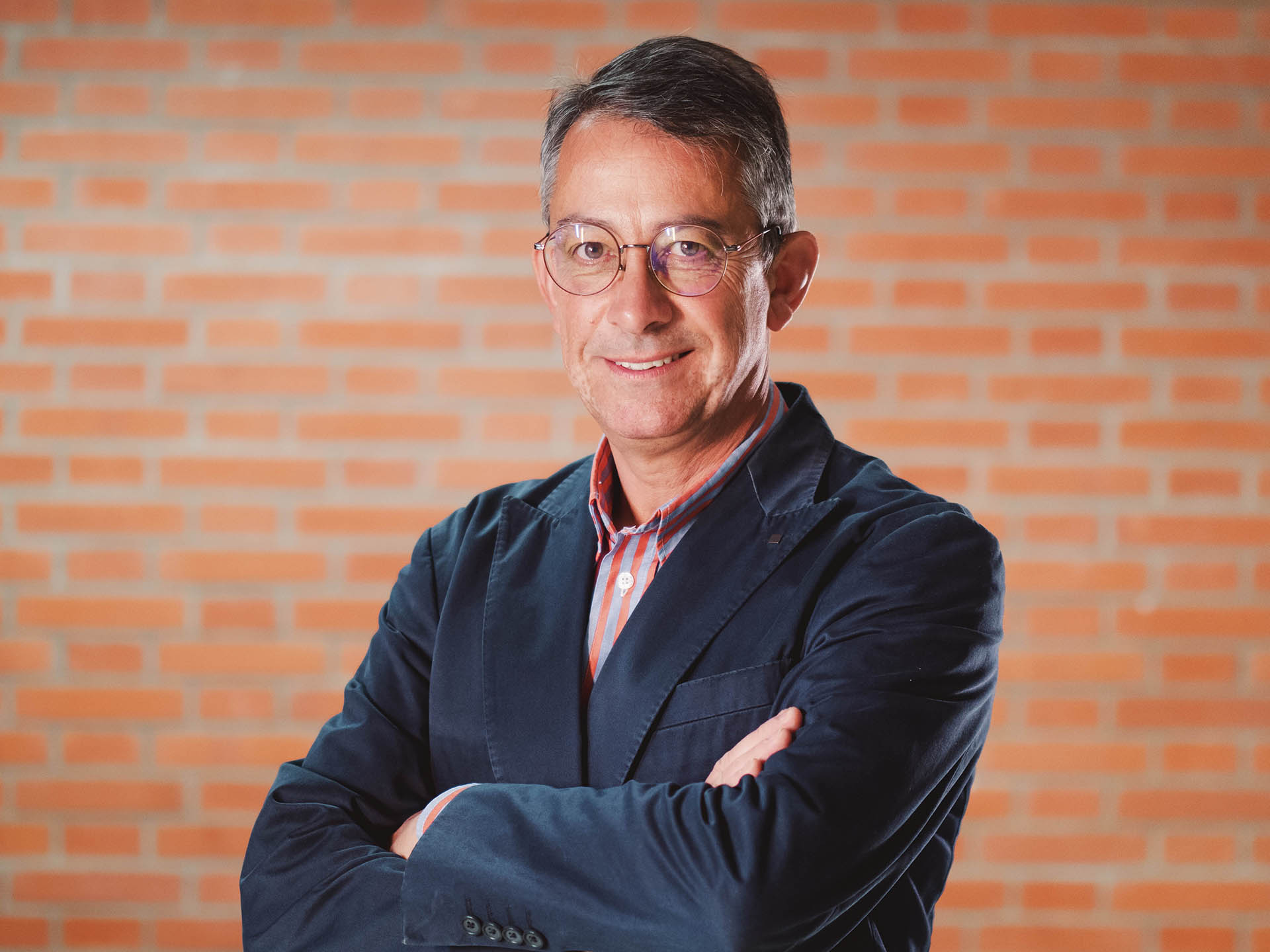 thermodynamics – fluids – density – calorific capacity – viscosity
My research career
Professor of Thermodynamics (2011). PhD in Engineering (1997)– University of Valladolid. He started in Spanish National Research Centre on Energy, Environment and Technology, where he focused on projects related to the revalorization of biomass. Since 1994, he belongs to the University of Valladolid.
Fields of expertise
Measurement of the thermophysical and phase equilibria properties of fluid mixtures
Phase behaviour, density, heat capacity and viscosity of fluids at high temperatures and pressures
The speed of sound and derived thermodynamic properties of gases
My research
He has carried out more than 30 projects and has published more than 100 papers with a high impact factor in those fields.
Te Ayudamos
¿Qué investigación o innovación necesitas?
Contacto