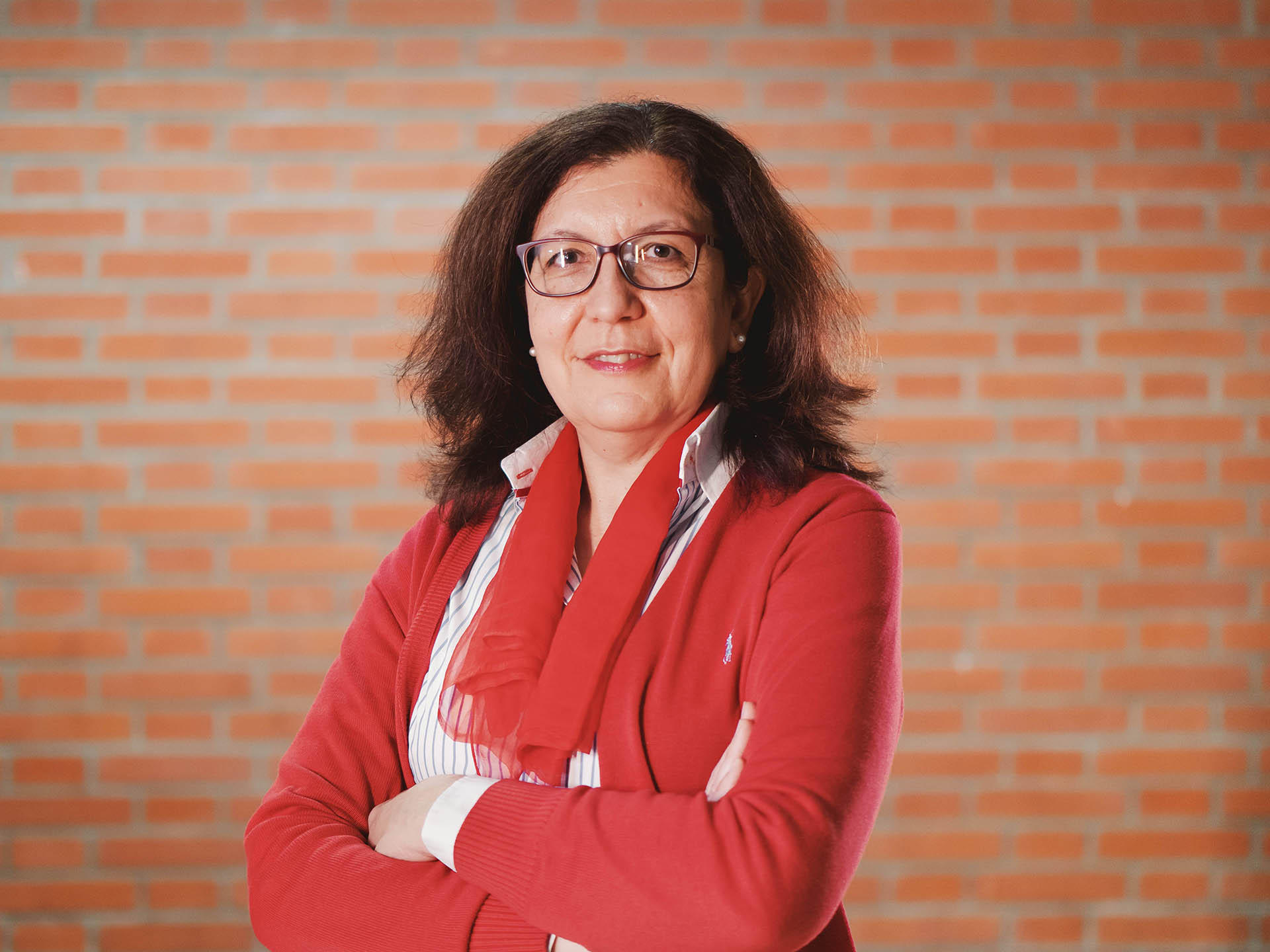 carbon capture – biofuels – modelling – calorimetry
My research career
Professor of Thermodynamics (2002). PhD in Chemistry (1992) – University of Valladolid.
Fields of expertise
Thermophysical characterization of amine solutions for carbon capture and of biofuels
Measurement and modelling of vapor-liquid equilibria and calorimetry
My research
She has been involved in 30 R+D+i competitive projects and has published over 90 papers in high impact factor journals.
Te Ayudamos
¿Qué investigación o innovación necesitas?
Contacto